mindful knowledge management
I help you transform the information you consume into evergreen knowledge.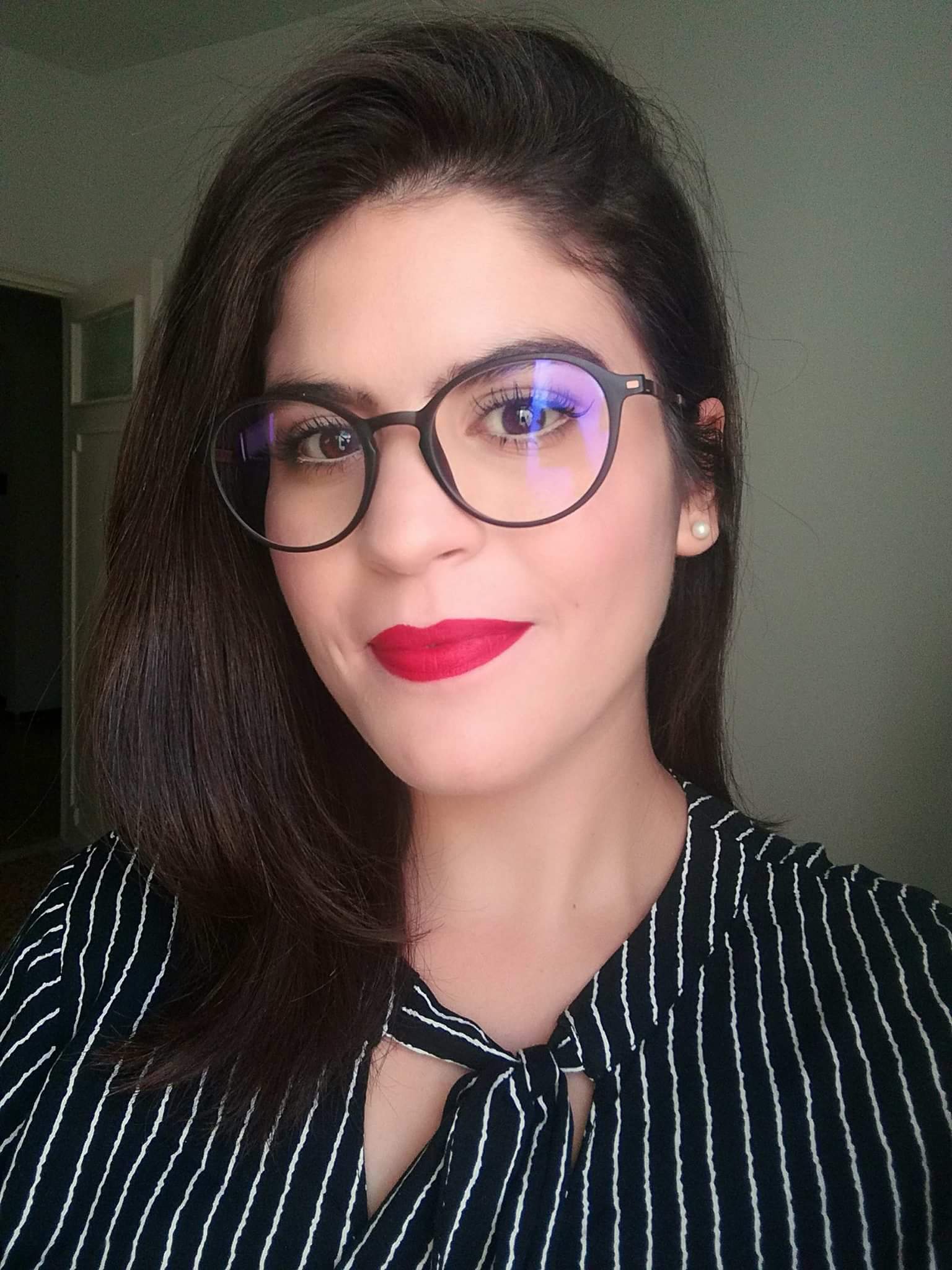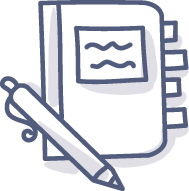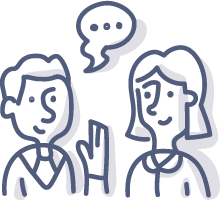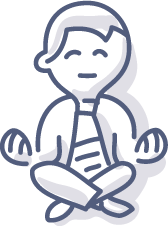 Nesrine is an avid learner and proactive knowledge manager, adding great value to the conversation and projects she leads. What I appreciate most of all is that she is a committed humanitarian, bringing a people-centered approach to knowledge management and balancing the important recognition of humanity within the data landscape. It is truly a pleasure to work with Nesrine.
Nesrine is an absolute gem and huge contributor to the RadReads community and our Supercharge Your Productivity Course. She's wise beyond her years and has the compassion and empathy of an enlightened philosopher; while simultaneously understanding global perspectives and staying on the cutting edge of technological innovation.
Nesrine is not only incredibly knowledgeable, but an absolute pleasure to collaborate with. Her passion for knowledge management is contagious, and she is equally skilled in teaching others as she is experienced. She approaches everything she does with genuine authenticity, curiosity, and humility – a lesson we can all learn from. She adds incredible value to everything she does and is a true asset to any team and organization.
Digital Freebie – Notes Database Template
Looking for a way to organize your meeting notes, reading notes, managing up, and weekly syncs all in one place?
Look no further than this comprehensive Notion template. With its structured approach to note-taking, this template makes it easy to stay on top of your tasks and priorities.
Capture and organize notes and action items from meetings, keep track of your progress with your manager or supervisor, and efficiently plan and track your weekly tasks.
Whether you're a busy professional or a student, this Notion template is a powerful tool to help you manage your notes more effectively. Duplicate it and customize it to fit your needs today!
Best of Lofi for Optimal Focus – A Curated Spotify Playlist:
Take your work/study sessions to the next level and create a peaceful ambiance with my personally curated Spotify playlist to help you stay motivated and focused throughout the day.